Get Your Ramen
All our recipes are created by master ramen chefs who have worked for famous ramen shops in Japan. They continue to do endless research to ensure we deliver the authenticity and great ramen experience you would only get in Tokyo right at your home.
---
Ne usu quod sonet, consequat aliquando vis cu. Id fugit disputando duo, ei sit voluptua recusabo. Has alia animal utamur in. Nam id dico elitr appellantur, pro ex disputando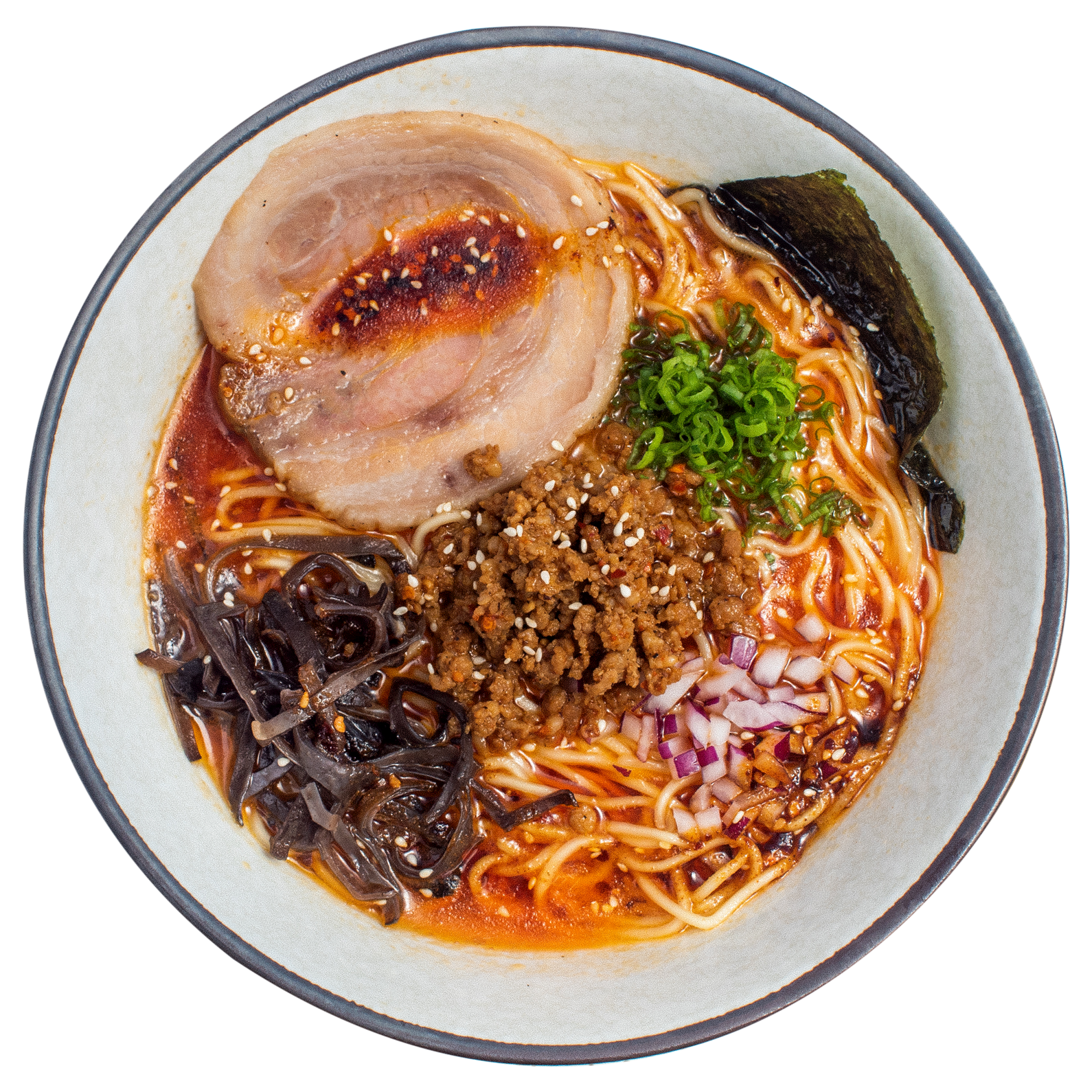 Our chefs put in the love and hard work to make the ramen from scratch. Our broth simmers for 10+ hours and we pair fresh noodles with the best broth suited for them. All of this conveniently packed to arrive fresh at your doorstep.
---
MSG Free with all natural and high-quality ingredients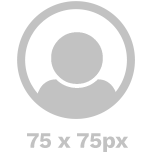 "An quo omnis feugiat eruditi, vel at vitae oratio partem. Ne semper hendrerit usu. Ei vel tibique facilisis interpretaris. Ex has dicam utroque insolens. Nec eruditi efficiantur te."